Replenish Your Soil With Organic and Custom-Crafted Solutions by Molloy Lawn & Landscape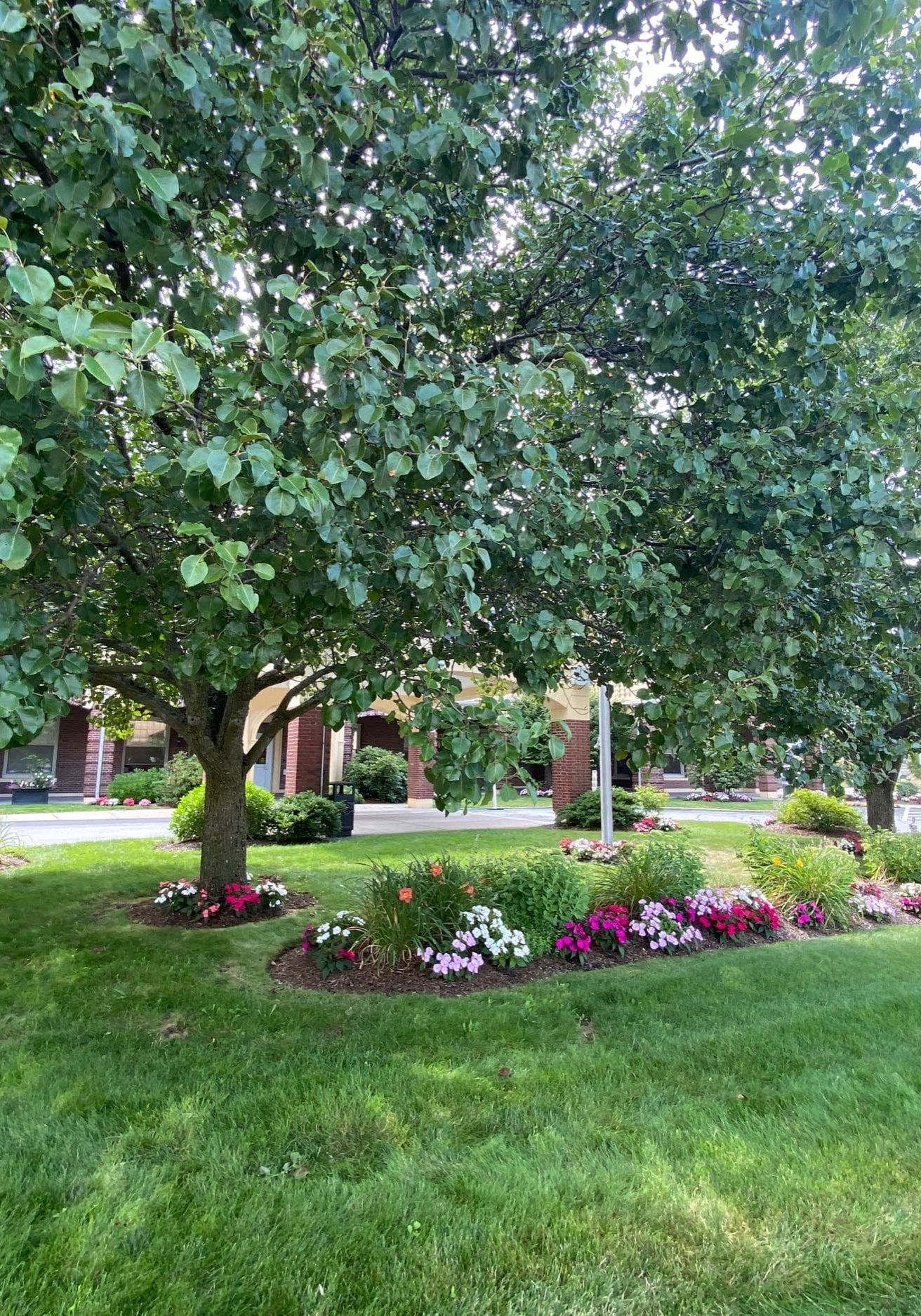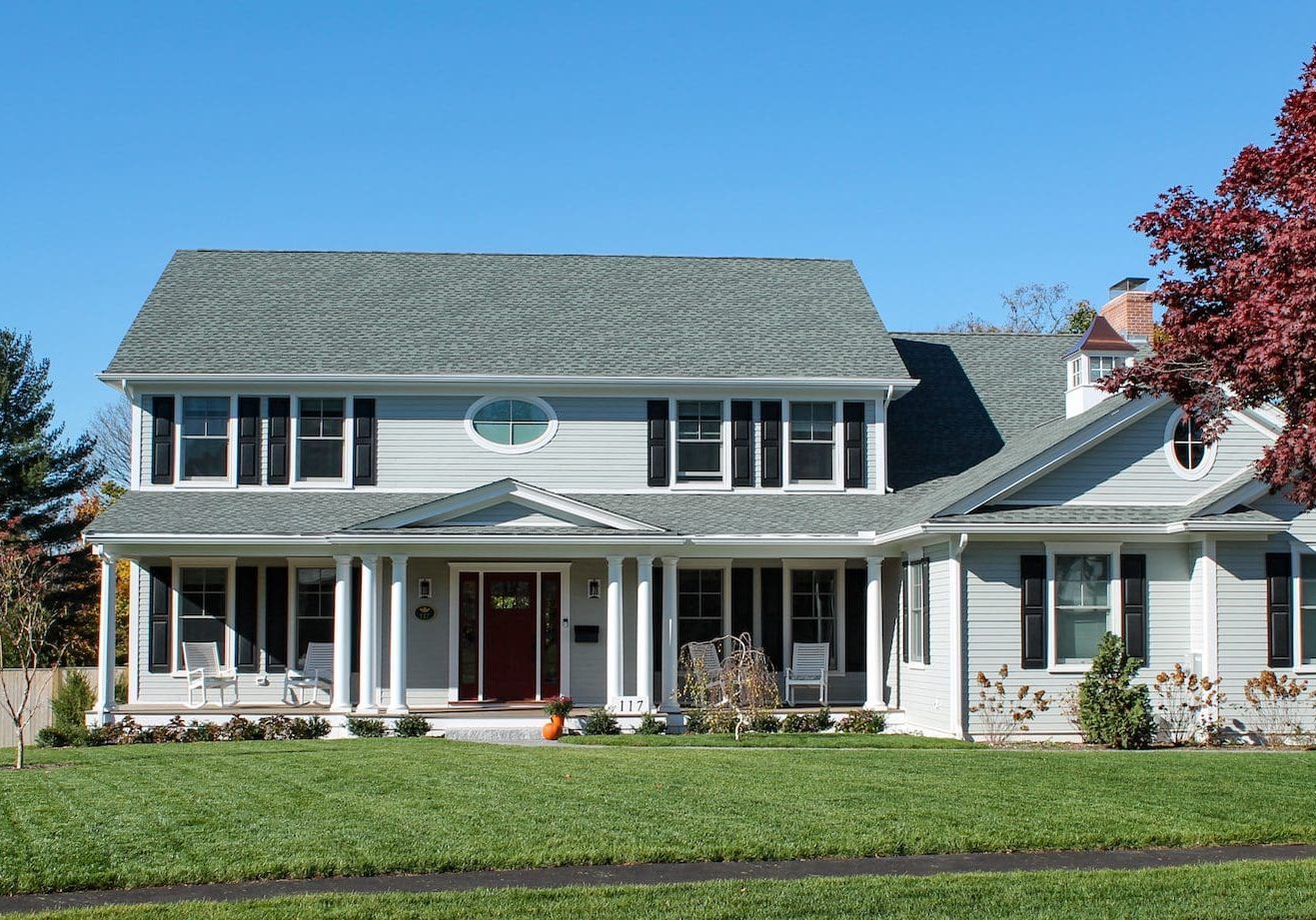 A lush green lawn welcomes visitors to your home and can transform your property into a natural oasis. Set the stage for your favorite plantings or enjoy a verdant carpet of grass under iconic American elms with beautiful, organically grown grass. But the secret to beautiful grass isn't just mowing and edging appointments—it's in the nutrients and fertilizers you give your soil. The Milton, MA community sits in the Northeastern Coastal Zone, home to relatively poor-nutrient soil. At Molloy Lawn & Landscape, we correct the nutrient deficiencies in our clients' soil so your grass has the minerals, elements, and natural nutrients it needs to thrive all growing season long.
Choose custom lawn fertilization care from a company that's committed to excellence. We live by the Molloy Promise: "My name is on the truck, I want you to call me back if you're not happy." That means we provide 100% satisfaction with every appointment, starting with a complimentary property evaluation and continuing through soil testing and fertilizer applications that replenish your property's soil. We promise to thoroughly protect your lawn and enhance your home's curb appeal with our Natural Lawn Care Program. This program includes:
Organic treatments that provide vital nutrients without burning the grass or adding harsh chemicals to the soil

Nature-based fertilizing treatments that are personalized to your lawn and soil so your grass can grow strong, deep roots for optimal lawn development

Soil testing to recalibrate lawn fertilization treatments over time as your soil changes

Organic-based treatments that are safe for pets and children—this also protects the groundwater and local environment from exposure to harsh and potentially dangerous chemicals!

And more, such as mowing, fungus control, overseeding and aeration, top dressing, and other lawn maintenance elements, all designed to help your grass thrive in a healthy and protected environment.
When you choose Molloy, our 60 years of local expertise will be put to work so you have a personalized lawn fertilization program. Reach out today to arrange a complimentary assessment.
See the Difference a Naturally Healthy Lawn Can Make
Visit our online portfolio to see the lawns and landscapes we manage across the Milton, Massachusetts, area. See our commitment to green lawns, healthy plantings, and beautiful landscape layouts.
Create a Healthy, Beautiful Lawn
Healthily enriched soil allows your lawn and landscape to flourish. It creates a healthy environment for grass seedlings, mossy ground cover, and grass throughout the growing seasons. When you choose Molloy, we start with a complimentary property evaluation and will test your soil to create a customized blend of nutrients and fertilizers. Throughout our services, we provide:
Our Molloy Promise

We're committed to providing excellent customer service so you always have peace of mind. Whether we're breaking ground on a new landscaping project, providing ongoing maintenance, or refreshing your landscape for the next season, we provide easy communication, and 100% satisfaction. If you're ever not satisfied, call us, and we'll make it right!

60 years of expertise

Our company has been serving Milton, Massachusetts, for 60 years. Throughout those decades, we have refined our approach to create outdoor features that last through decades of Massachusetts winters and the changing trends of outdoor features. 

A Personalized Property Evaluation

Start your next landscaping project with a complimentary property evaluation. Our 60 years of experience are put to work creating a custom plan for how to protect and beautify your property.
Milton, MA, Homeowners Love Our Customized Soil and Lawn Fertilization Solutions
We love serving our local clients with high-quality landscaping services and enjoy working every day to beautify our community with long-lasting landscape installations. Our clients love our services in turn because they can rely on us for quick communication, landscaping expertise, and an unfailing work ethic. See what homeowners and business owners have to say about Molloy Lawn & Landscape:
Enjoy an Effortlessly Gorgeous Landscape
With Comprehensive Maintenance and More
Take lawn care and landscaping tasks off of your to-do list with a single services provider. With Molloy Lawn & Landscape, you don't have to reach out to specialists for turf installation, expert tree care, new seating walls, or anything in between. We do it all, and we do it with excellence so you can enjoy complete peace of mind along with your pristinely maintained luxury landscape. We offer these landscaping services to homeowners and businesses in Milton, Massachusetts:
Get Personalized Landscape Care in Just a Few Easy Steps—We Take Care of Everything
Our seven-step process is built around your landscape style preferences and your schedule.
We can complete your landscape transformation in these seven simple steps:
If you're ready to get started, fill out our easy online form to let us know what you're looking for. One of our friendly experts will be in touch within 24 hours.
Milton, Massachusetts, for Decades
Milton, MA
Dorchester, MA
Dorchester, MA
Quincy, MA
Quincy, MA
Hyde Park, MA
Hyde Park, MA
Braintree, MA
Braintree, MA
We're a family-owned and operated business that specializes in serving the Milton, Massachusetts, community. For over 60 years, we've been crafting lawns and landscapes built to thrive in our unique climate, and we're constantly innovating to adopt new techniques and best practices.
Our comprehensive array of lawn care, landscape maintenance, hardscaping services, and snow removal are available for homeowners and businesses in a seven-mile radius surrounding Milton, Massachusetts, including these communities:
Now Hiring! Browse Our Open Positions
to Grow Your Local Landscaping Career
We hire experienced landscape designers, buildings, and maintenance professionals who are committed to excellent customer service. Browse our open positions today to further your career in your community!
Prepare Your Lawn for Strong Growth With
Lawn Fertilization Programs From Molloy Lawn & Landscape
Want to restore your lawn into a beautiful, thick carpet of green grass? Reach out today to let us know what you're looking for, and we'll schedule a visit to learn more about your lawn and soil.