Come Home to a Landscape You Love
From Molloy Lawn & Landscape — One Call, One Stop
Enjoy a beautiful landscape that's designed to perfectly complement your Milton, Massachusetts, home. Capture the beauty of the Blue Hills Reservation with vibrant plantings and tree installations, and enjoy an outdoor oasis that looks out over the local slopes or the Neponset River. The possibilities are endless when you have a custom landscape from Molloy Lawn & Landscape. Our family-owned company has been designing, installing, and maintaining luxurious residential landscapes in the area for over 60 years.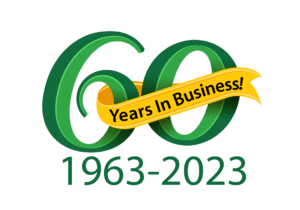 If you want to refresh your landscape with professional maintenance, transform your property with a completely new layout, or extend your home's livable square footage with a chic outdoor space, talk to our team for a free, no-obligation quote. We do the work of multiple landscaping companies so you can have it all with one services provider. Enjoy expert landscape design, professional landscaping installation, and ongoing maintenance that keeps your landscape picture-perfect throughout the seasons. You can also turn to Molloy for fresh sod and turf installation, snow removal during the winter, and complete tree care services designed to protect your trees and your home.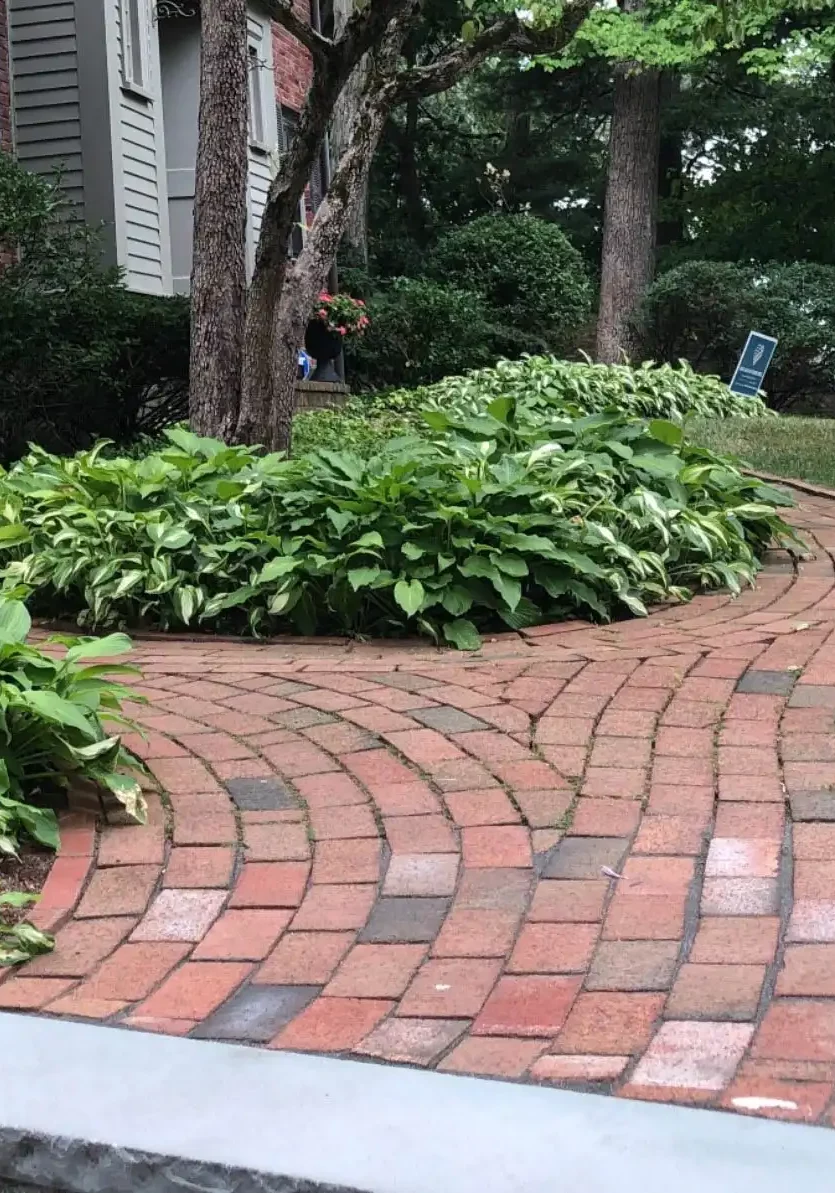 All predictions call for a nasty winter!
Now booking for our Snow Removal Services
Uncompromised customer satisfaction is at the heart of how we do business, and we focus on creating long-lasting relationships with each of our clients that prioritize how you envision your lawn and landscape—now and in the future.
Talk to our team of friendly experts for a no-obligation quote, or schedule an onsite consultation for a customized and complimentary Molloy Master Plan that is built around optimizing your landscape on your budget and timeline.
We also serve local businesses with complete landscape design and build options, as well as snow removal, tree care, and seasonal services. Contact us today to tell us more about what you'd love to see in your landscape transformation.
Molloy Lawn & Landscape Sets the Standard for Landscape Services
Homeowners Can Trust in Milton, Massachusetts
Our family has been perfecting the art of lawn and landscape services for over 60 years so we can serve your family best. Your landscape design will be completely tailored to your property's needs and your favorite landscape style so it looks great and protects your property for years to come. Find peace of mind and confidence in your landscape with Molloy's commitment to your happiness and our Molloy Promise of 100% satisfaction.
Fast, Simple Communication From Start to Finish

We never leave you waiting for answers. Get quotes or answers to any of your landscaping questions within 24 hours, and reach us via email or text, over the phone, and through our simple online portal.

60+ Years of Landscaping Design, Build, and Maintenance Expertise

Molloy Lawn & Landscape has been serving Milton, Massachusetts, homeowners for over 60 years. Let us put our decades of experience to work for you! We'll assess your landscape for potential problems, deliver your complimentary Molloy Master Plan, and start crafting a landscape design or maintenance plan just for you.

The Molloy Promise: Our 100% Satisfaction Guarantee

The Molloy Promise is our signature satisfaction guarantee. If you're ever less than 100% satisfied with the quality of service, call us back, and we'll make it right. We use well-maintained tools, have a natural fertilizing program for pet- and kid-safe lawns, and employ a team of landscaping professionals with complete background checks and a history of excellence. 
Our Company Has Been Committed to
Complete Customer Satisfaction Since 1963
Great landscaping starts with complete peace of mind. Our family-owned business has specialized in the unique needs of landscapes in the Milton, Massachusetts, community for decades. We take our commitment to your happiness and complete satisfaction seriously, and every part of our business is built to serve you. That's why our services go deeper than landscape beautification and simple maintenance—we've developed a natural fertilizing program to keep your family safe, a complete plant health care program for your landscape's long-term vitality, and a Molloy Master Plan that digs deep into the potential problems and unique needs of your landscape. We're committed to providing comprehensive services that other landscaping companies can't compare to.
Homeowners Across Milton, Massachusetts, Trust Us for All of Their Landscaping Needs
We love serving our local clients with high-quality landscaping services and enjoy working every day to beautify our community with long-lasting landscape installations. Our clients love our services in turn because they can rely on us for quick communication, landscaping expertise, and an unfailing work ethic. See what homeowners and business owners have to say about Molloy Lawn & Landscape:
Explore Our Online Portfolio to See the Possibilities
Browse our gallery of landscape designs and projects for residential and commercial properties across Milton, Massachusetts. You can find beautiful inspiration for your landscape redesign and see how professional maintenance can brighten your property.
You Don't Need Multiple Landscaping Companies—We Do It All
Choose Comprehensive Lawn and Landscape Services From the Local Experts—We've Been Caring for Properties in the Community for Over 60 Years
Take lawn care and landscaping tasks off of your to-do list with a single services provider. With Molloy Lawn & Landscape, you don't have to reach out to specialists for turf installation, expert tree care, new seating walls, or anything in between. We do it all, and we do it with excellence so you can enjoy complete peace of mind along with your pristinely maintained luxury landscape. We offer these landscaping services to homeowners and businesses in Milton, Massachusetts:
Take the First Step Toward a Gorgeous Custom Landscape You'll Love for Years to Come
Our seven-step process is built around your landscape style preferences and your schedule.
We can complete your landscape transformation in these seven simple steps:
If you're ready to get started, fill out our easy online form to let us know what you're looking for. One of our friendly experts will be in touch within 24 hours.
Proudly Providing Landscaping Services
in Milton, Massachusetts, and Surrounding Communities
Milton, MA
Dorchester, MA
Dorchester, MA
Quincy, MA
Quincy, MA
Hyde Park, MA
Hyde Park, MA
Braintree, MA
Braintree, MA
We're a family-owned and operated business that specializes in serving the Milton, Massachusetts, community. For over 60 years, we've been crafting lawns and landscapes built to thrive in our unique climate, and we're constantly innovating to adopt new techniques and best practices.
Our comprehensive array of lawn care, landscape maintenance, hardscaping services, and snow removal are available for homeowners and businesses in a seven-mile radius surrounding Milton, Massachusetts, including these communities:
Want to Grow Your Landscaping Career?
Apply Today to Join Our Family-Owned Company!
We hire experienced landscape designers, buildings, and maintenance professionals who are committed to excellent customer service. Browse our open positions today to further your career in your community!
Get Your Free, No-Obligation Quote
Get landscaping services that enhance your home's curb appeal and keep your property pristine for season after season of enjoyment. Contact us today to schedule an onsite consultation and a no-obligation quote. The Molloy Lawn & Landscape team is here to create a long-lasting landscape you'll love, and we're standing by to answer your questions.